ESP

ESP Company, Limited is a Japanese guitar manufacturer, primarily focused on the production of electric guitars and basses. They are based in both Tokyo, Japan and Los Angeles, California, United States, with two distinct product lines for each respective market.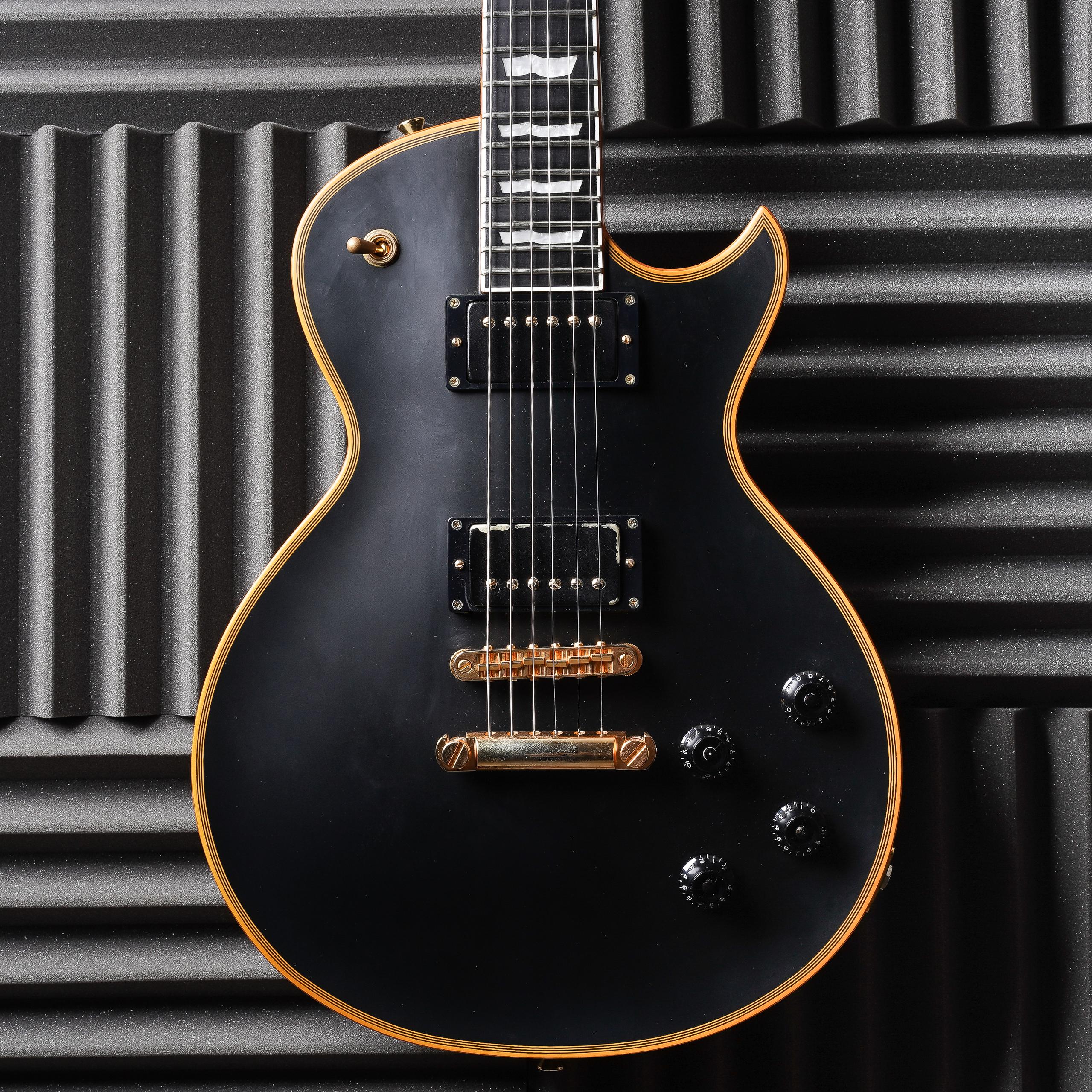 Click for HD PhotosStunning Eclipse, very rare 4 knob full thickness version with the incredible Bareknuckle Warpigs. Very Light and extremely resonan...
$2,746.25
View details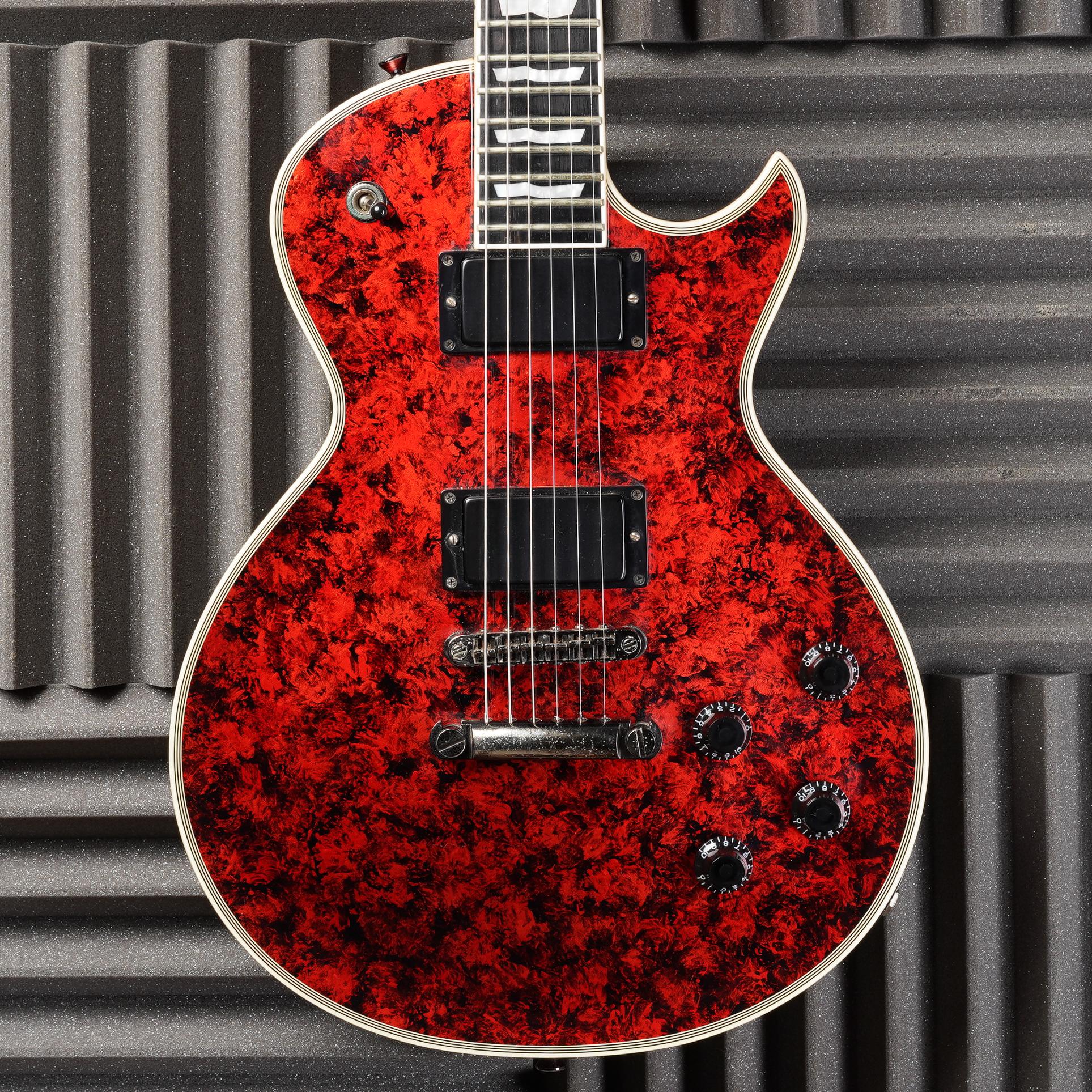 Click for HD PhotosThis extremely rare ESP is a shining example of how good Japanese build quality can be. Flawless manufacturing can be seen as well ...
$2,469.55
View details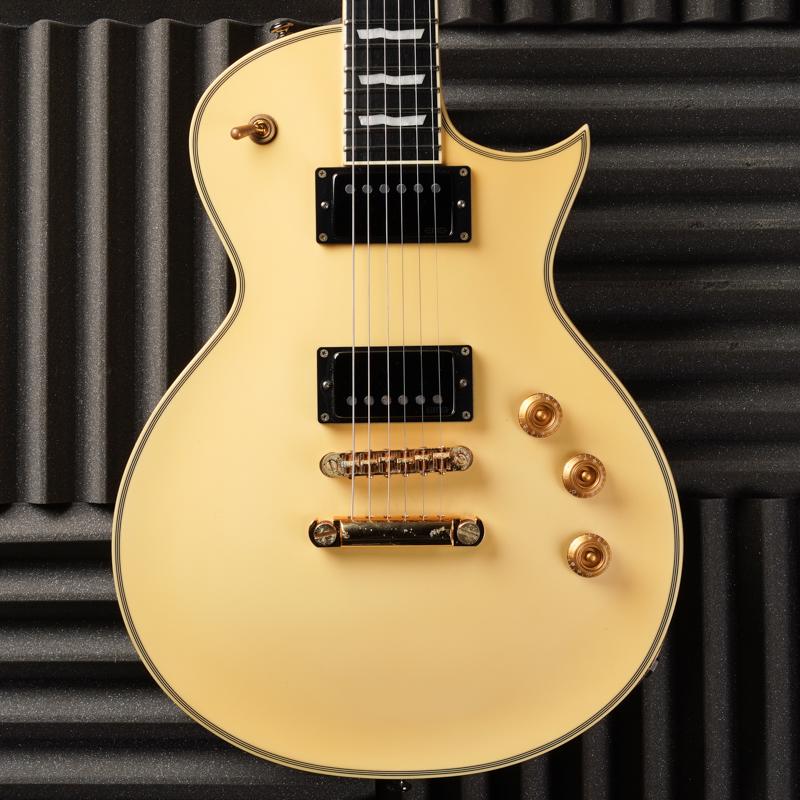 Click for HD PhotosFitted with a set of James Hetfield pickups, this ESP Standard Eclipse absolutely screams and can cover everything from blues, to r...
$2,400.37
View details