Martin

C.F. Martin & Company is an American guitar manufacturer established in 1833 by Christian Frederick Martin. It is highly respected for its steel-string acoustic guitars and is a leading manufacturer of flat top guitars.
Click for HD PhotosA modern version of a classic Martin Dreadnought, this series of acoustic guitars are incredible.It's East Indian Rosewood back, si...
$2,806.19
View details
quick view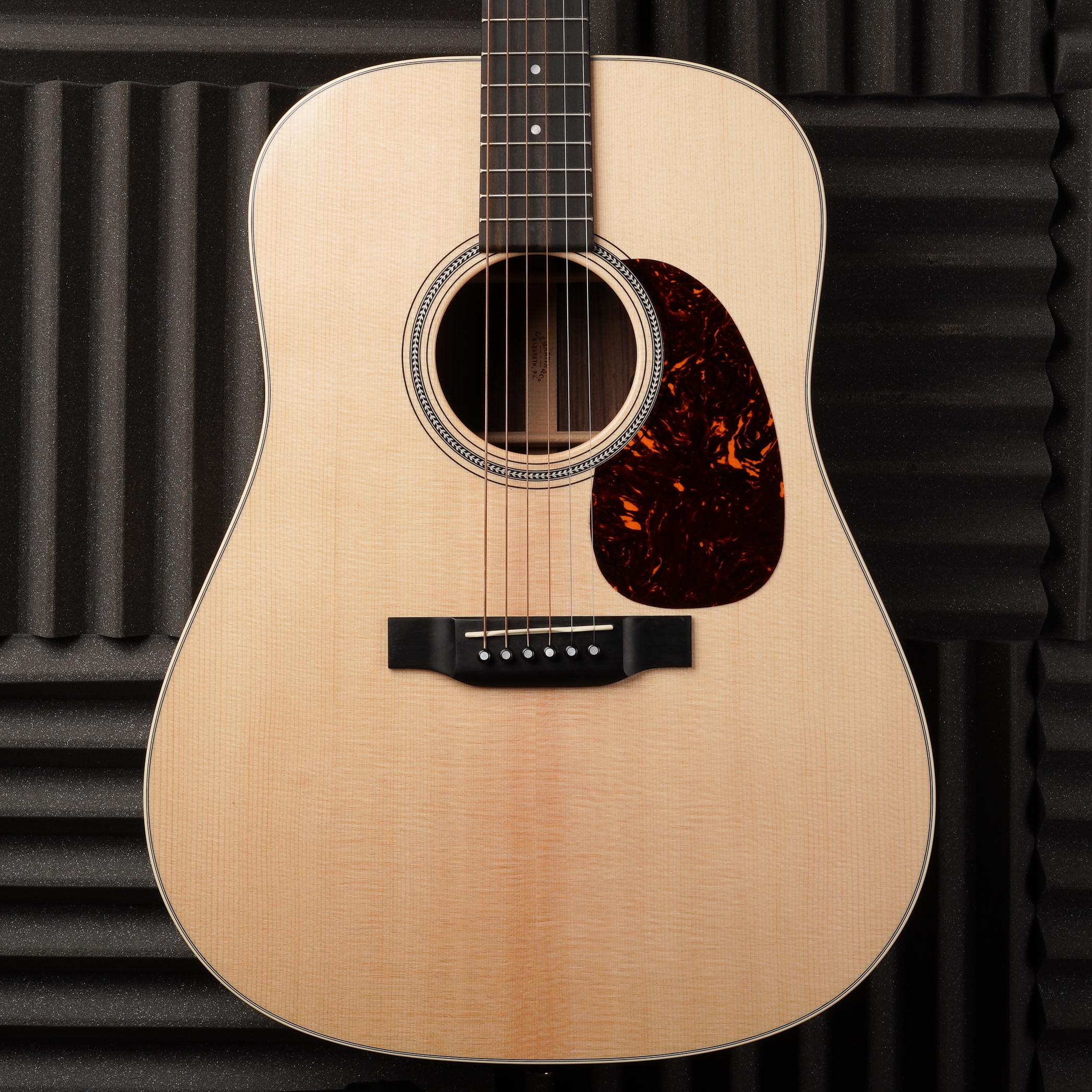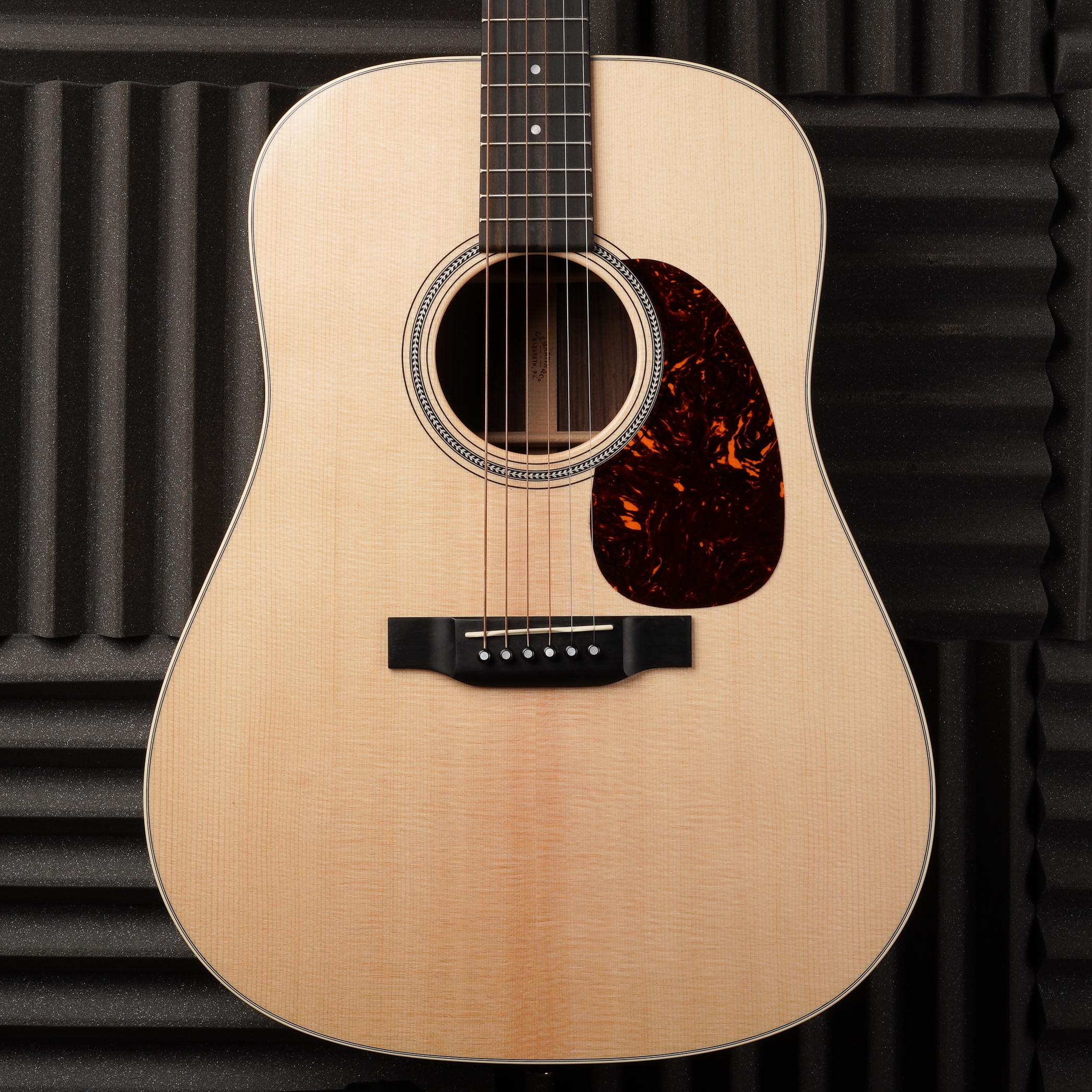 Click for HD PhotosAn incredible innovation from the Martin, the D-16 e combines the larger frame of a dreadnought sized guitar with the shallowness o...
$1,957.97
View details