Taylor

Taylor Guitars is an American guitar manufacturer based in El Cajon, California and is the #1 manufacturer of acoustic guitars in the United States. They specialize in acoustic guitars and semi-hollow electric guitars. The company was founded in 1974 by Bob Taylor and Kurt Listug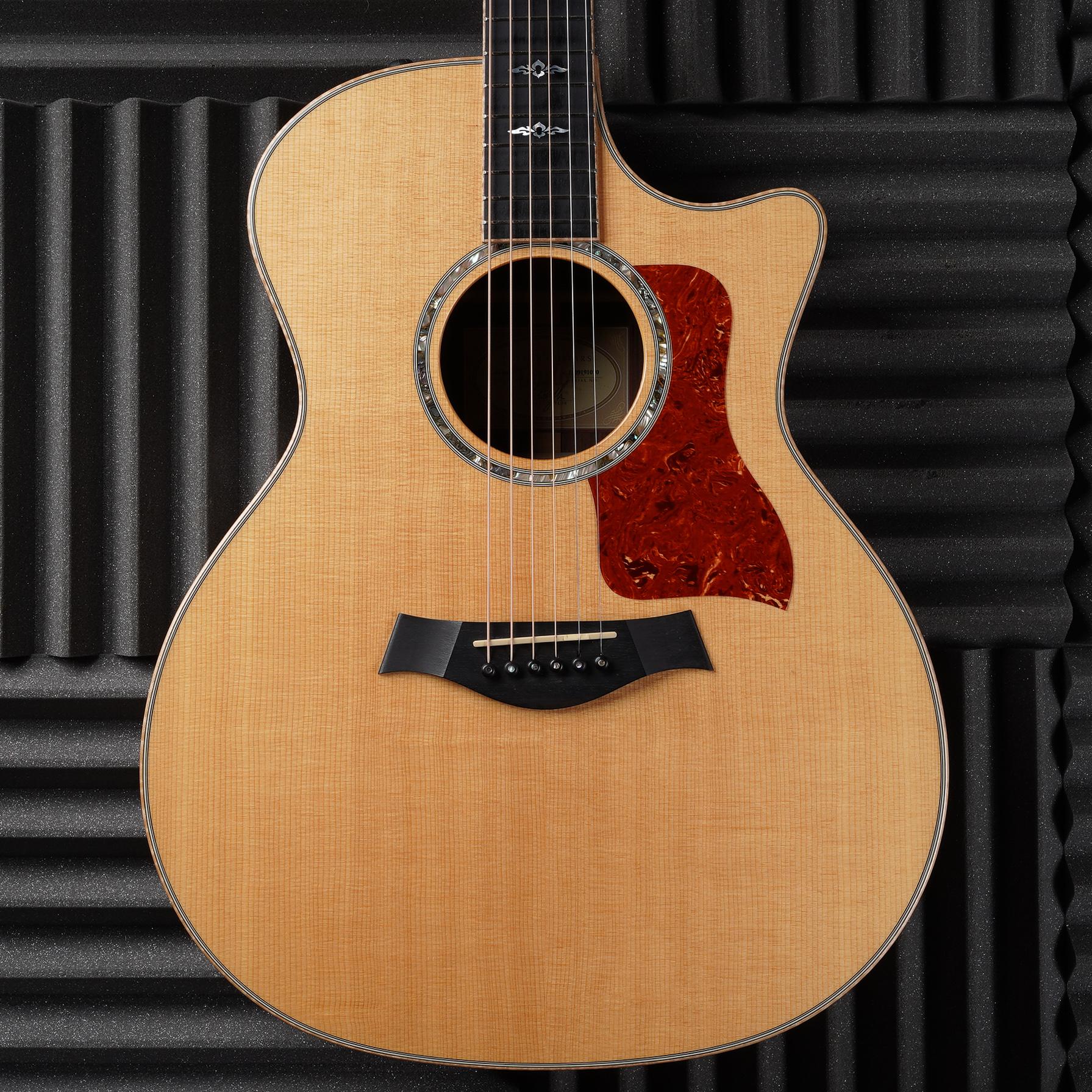 Click for HD PhotosVersatile, comfortable and now iconic, the Grand Auditorium is one of Taylor's top selling acoustic guitars. The 800 series is a br...
$2,781.18
View details
quick view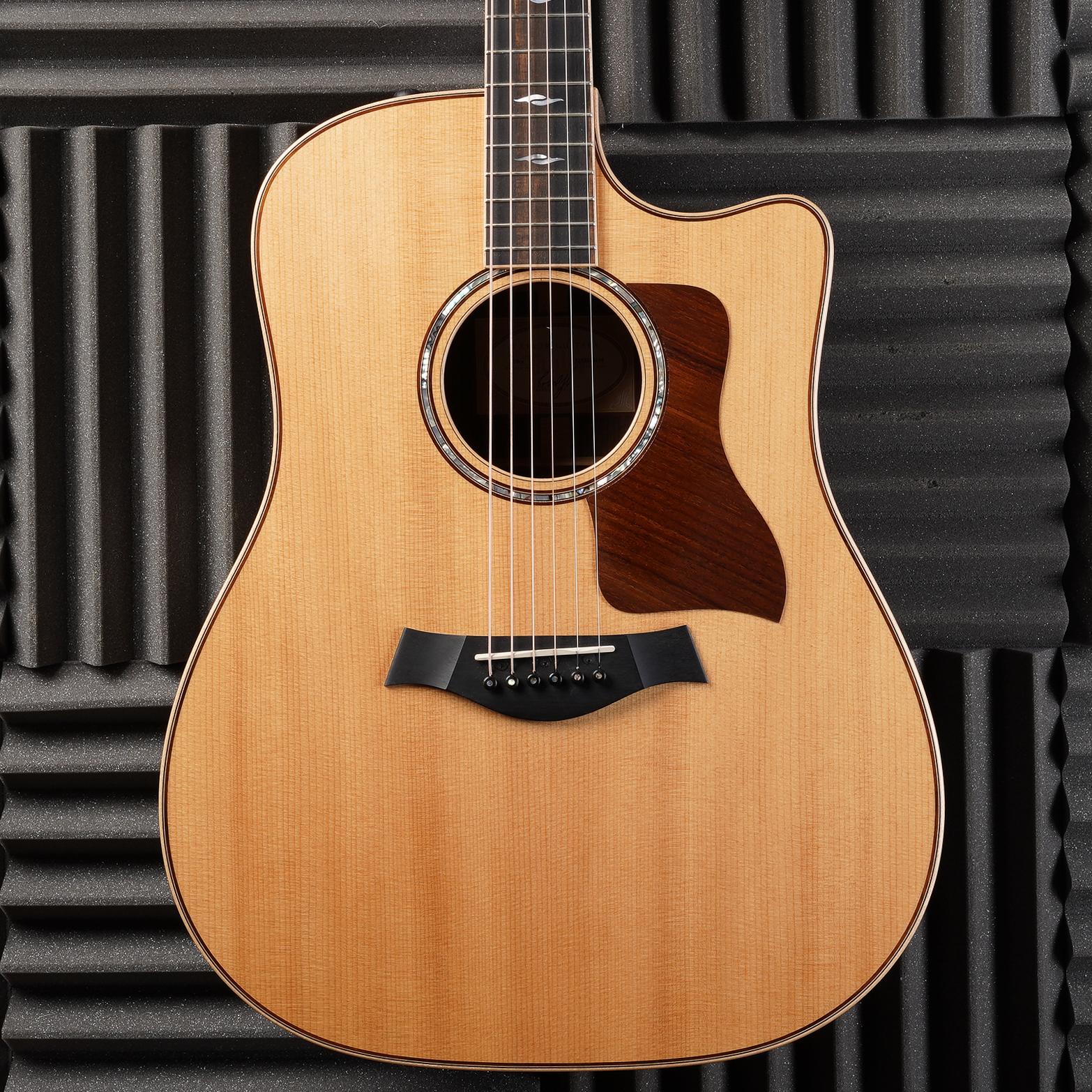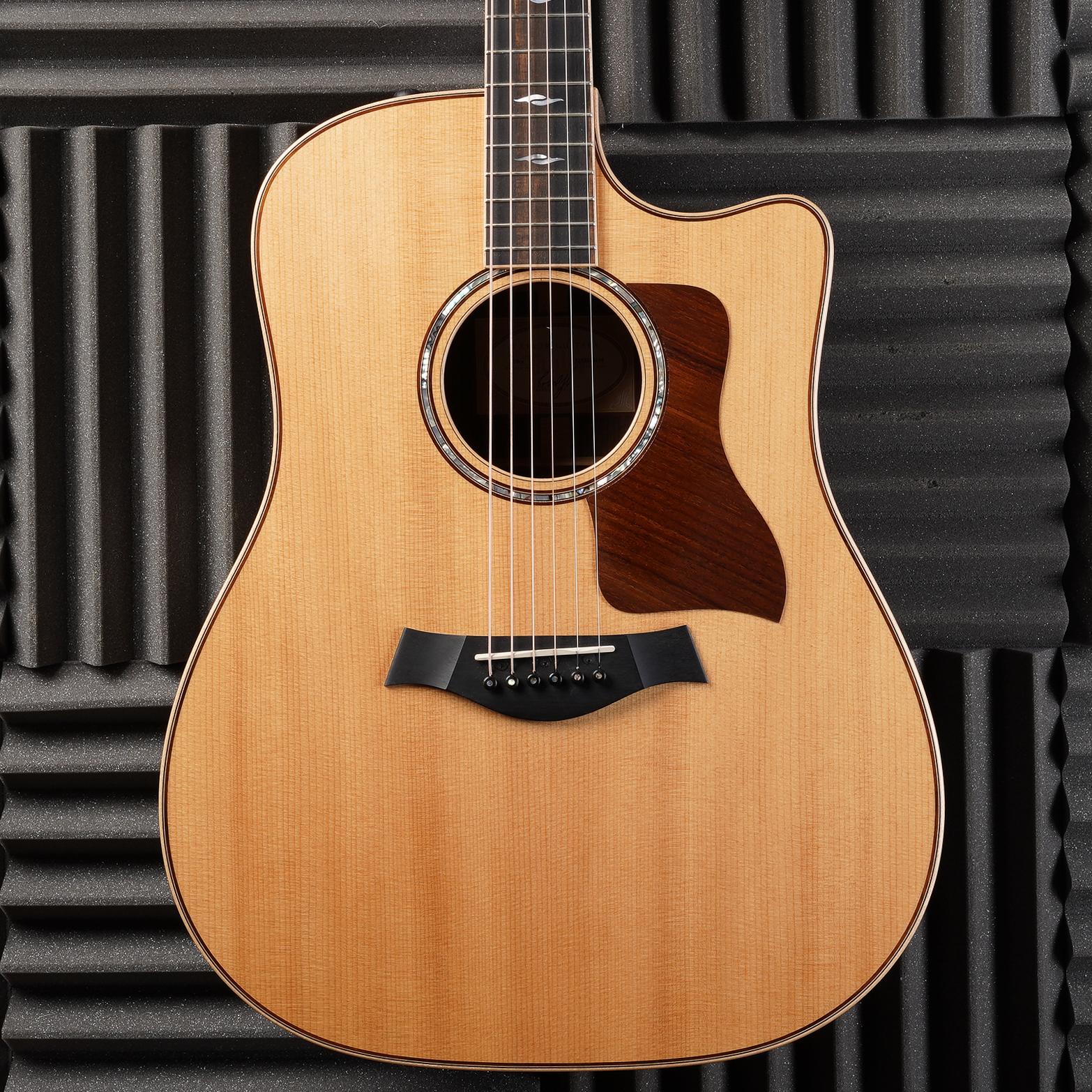 Click for HD PhotosThis 810ce is a stellar example of just how well Taylor can make a guitar. It's rosewood back and sides pack glorious, woody acoust...
$2,241.76
View details